Discover it for Yourself...
Hop on a jet ski. Catch a glimpse of a whale. Watch the sunset over the ocean. Whether you live around the corner or you're unplugging for a weekend adventure, the scenic Channel Islands Harbor is worth the trip. Just about an hour's drive from Los Angeles, our beach-lined parks and picnic-worthy coastline await you.
If you're into surfing uncrowded beaches, strolling in for a museum exhibition, then rounding out the day with some mouth-watering local cuisine, bring the whole family for an adventure. We have something for everyone!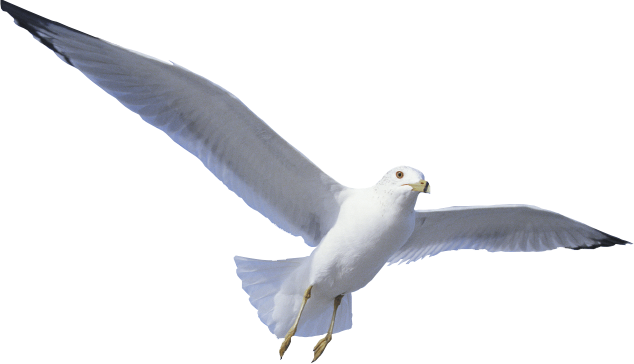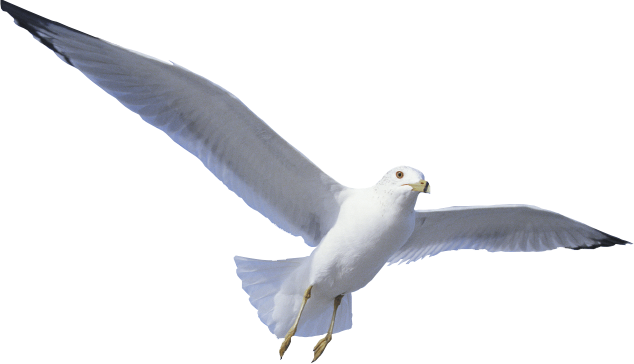 Don't miss out!
Sign up for our email newsletter so you don't miss out on special events, updates, and visitor information!
Temporary barriers have been placed around the perimeter of Kiddie Beach at Channel Islands Harbor for the safety of sea lions, residents, and visitors. Ventura County Harbor Department Director Michael…
>> Read More